Temps de lecture: <1 min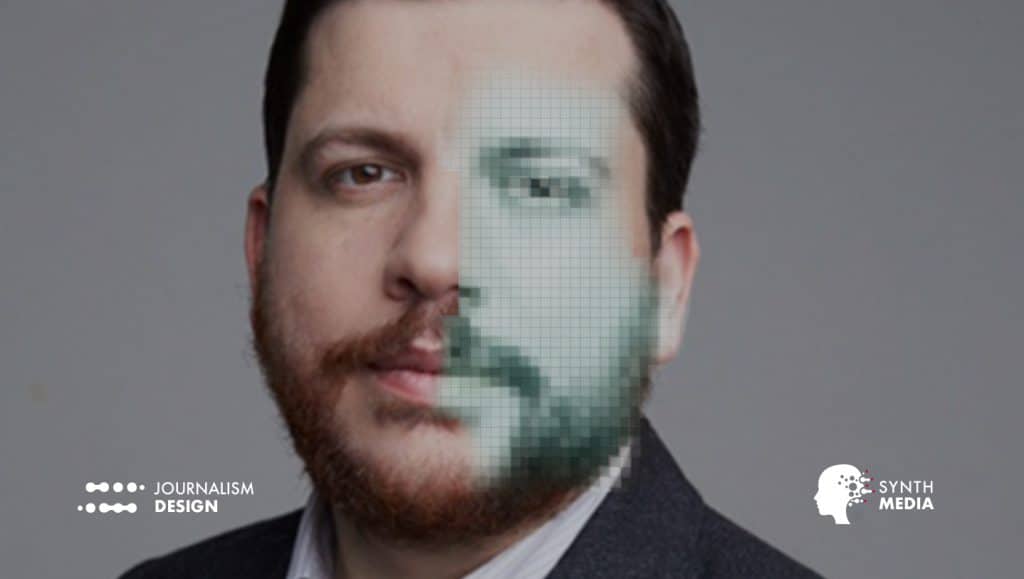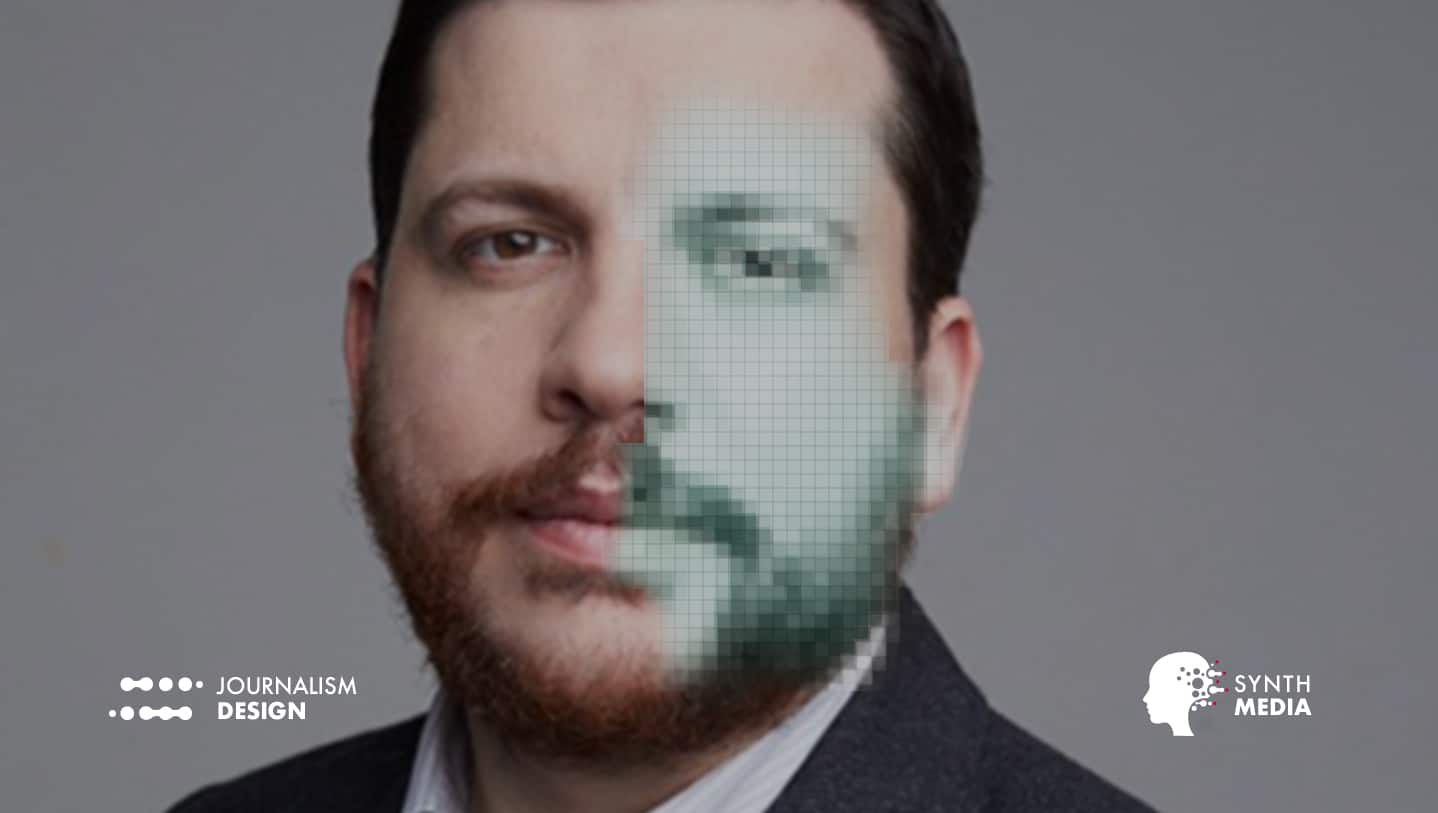 Was Leonid Volkov the victim of a deepfake? It seems not, but this allegation points to the limits of deepfake...
Read More
Thoughts on journalism and digital media, editorial innovation and devices against visual misinformation and deepfakes.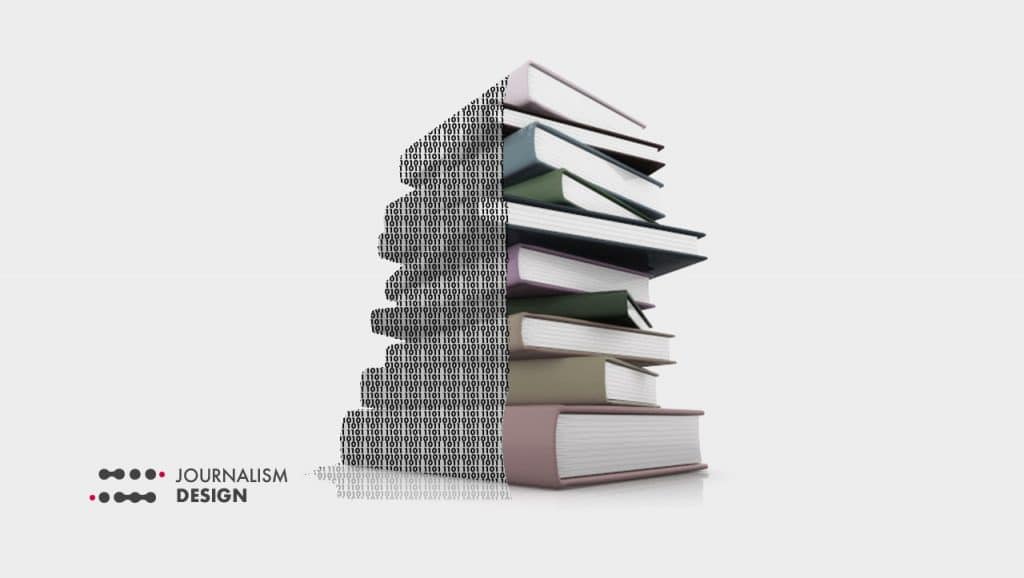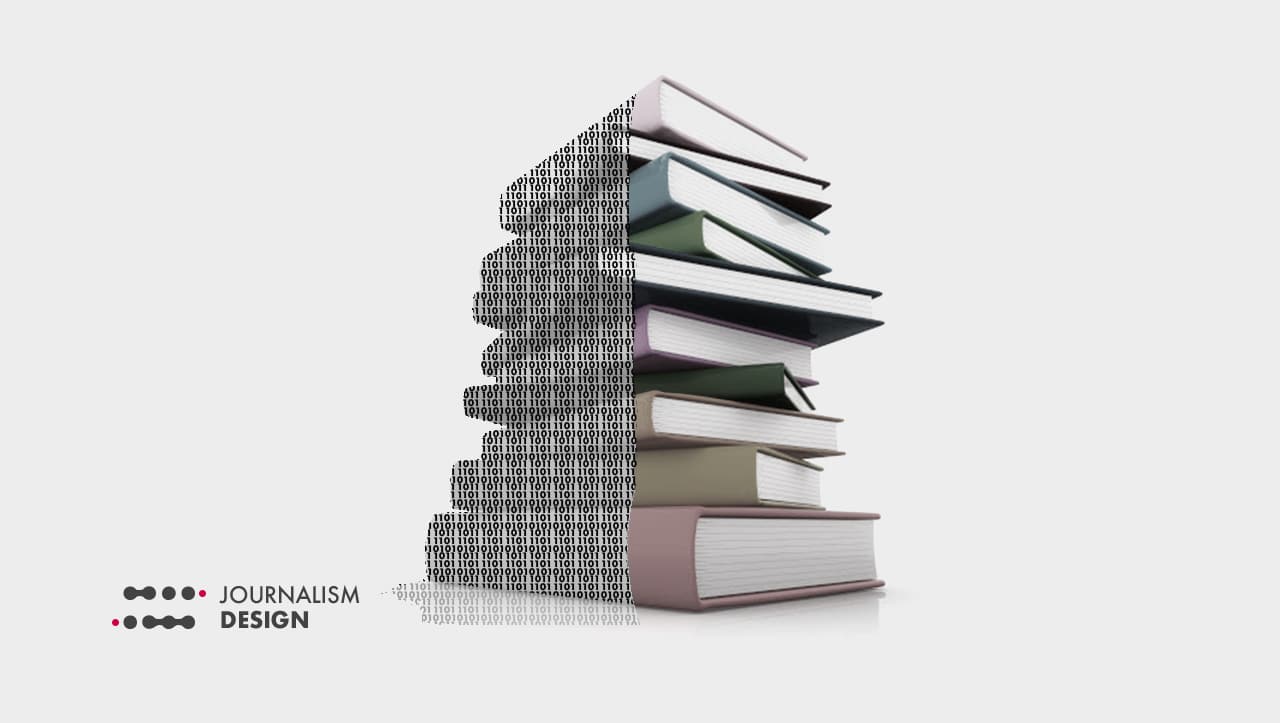 Which sources, which readings, which authors to read in order to understand everything or almost everything and to get a...
Read More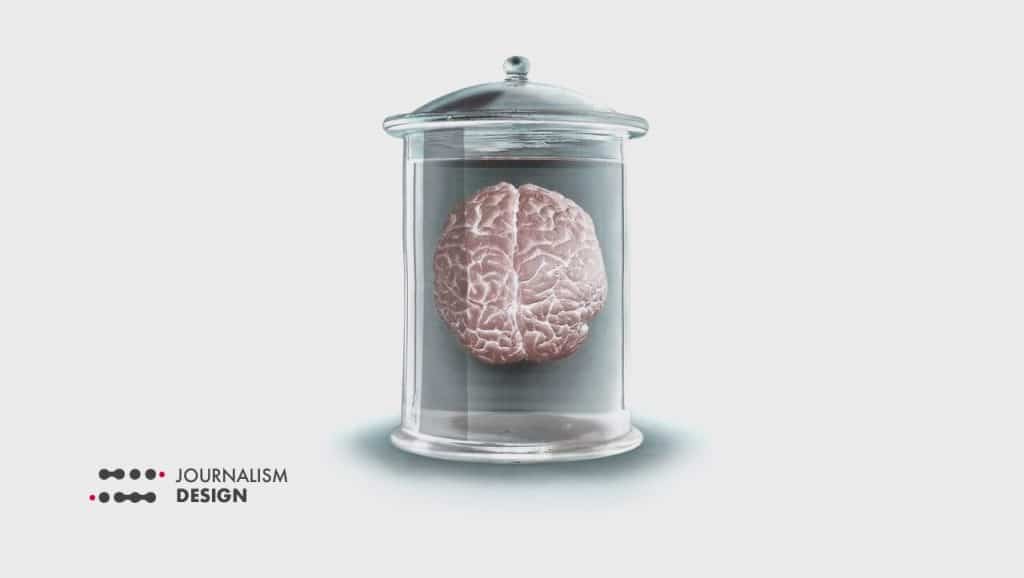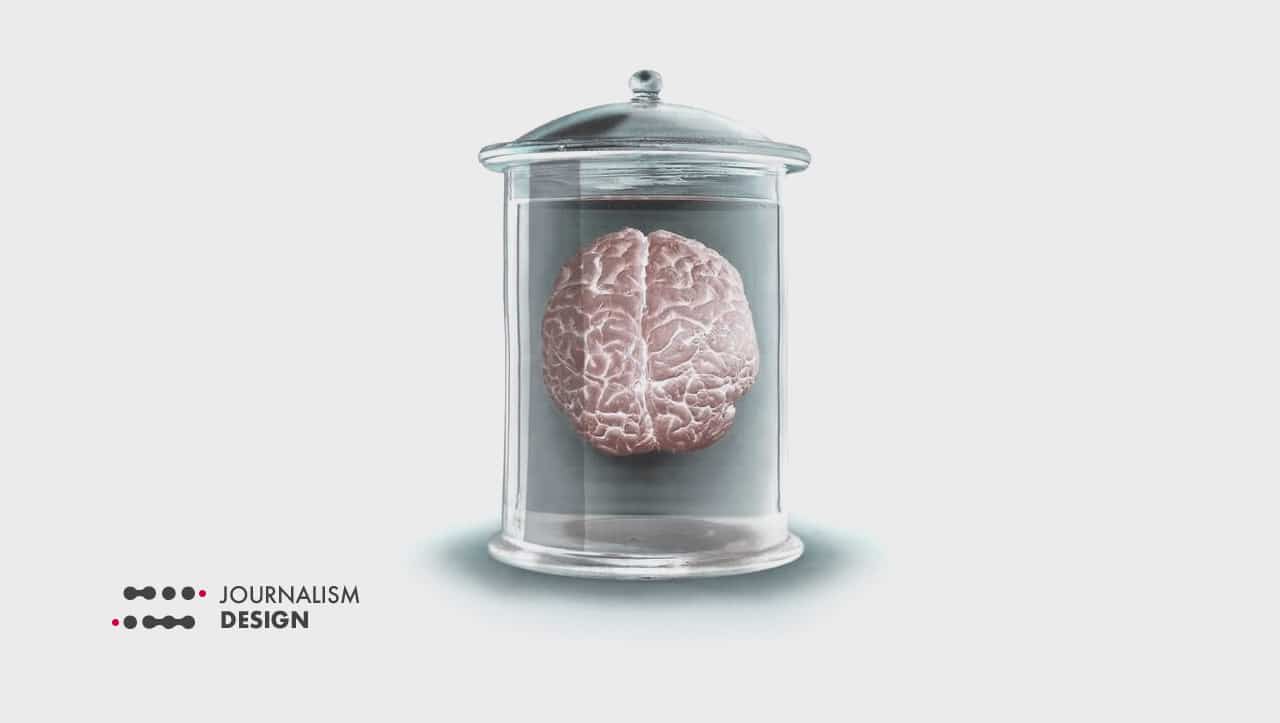 La fabrique de l'information est un travail collectif où chaque part doit s'aligner avec l'autre pour fournir un effort coordonné...
Read More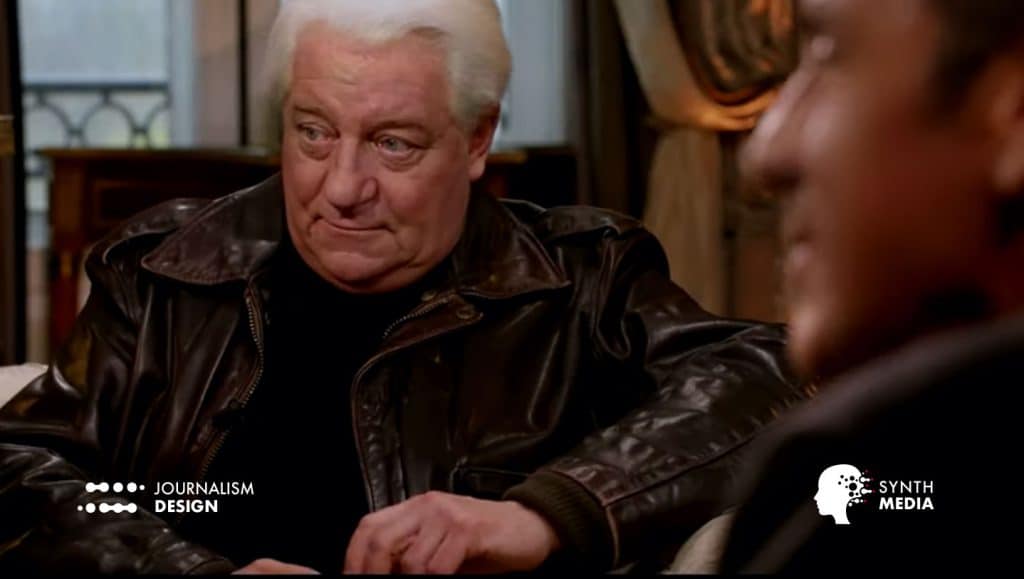 France 3 is about to launch a new show produced by Thierry Ardisson, called "Hotel du Temps". The show will...
Read More
The role of the audience becomes even more crucial for digital media than it was for print media. Not because it feeds an advertising-based business model, but rather because without readers, a newspaper or media does not exist. The information does not circulate. So how can we get readers interested again? How can the press once again be useful to the public? How can we re-enchant a somewhat faded relationship? There is a need to listen and to offer more suitable editorial products. It is certainly a question of questioning a legacy. To adapt it with rigor. To enrich it with care. Digital journalism, after analog, relies above all on hypertext. Then, mobility intervenes to open the boundaries of text and image. Sharing is done in a single tap, from messaging to messaging. It spreads in a few moments. Mobile journalism translates into images, videos, tweets, loops, datas, interactive pieces, or augmented reality. This relentless force requires a contrary, disconnected, slower force, where attention is maintained as a virtue. Here I explore this.
Since their appearance at the end of 2017, deepfakes or hyperfakes, also known as synthetic media, have been a source of concern for many disinformation specialists. What are these new objects designed using artificial neural networks? Do they constitute a new form of visual objects in the family of mashups, remixes or memes that web culture has brought to the forefront in the last 10 years, or are they sophisticated weapons of disinformation capable of destabilizing democracies, disrupting election results or causing economic disasters? This research notebook entitled Deepfake.media brings together a part of my investigations focused on the emergence of synthetic media and visual disinformation and their potential impact on our societies. This space accompanies a research work that began in January 2018, a few weeks after the phenomenon gained popularity on Reddit.