Temps de lecture: <1 min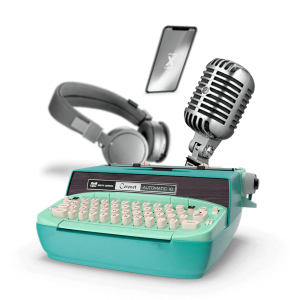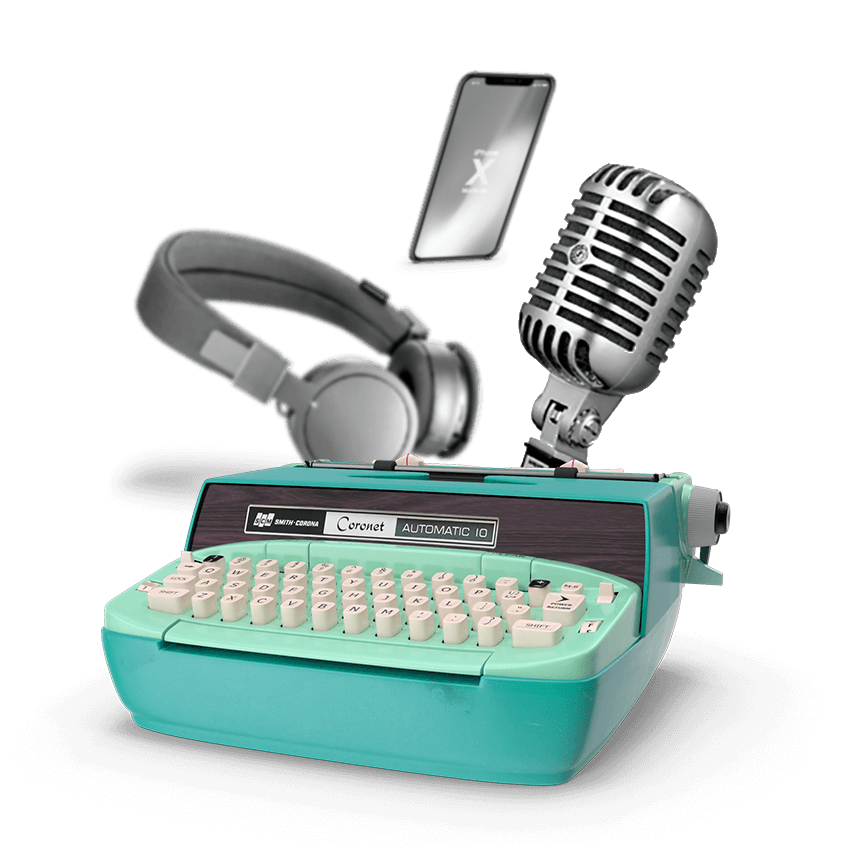 Gerald Holubowicz's digital notebook. Deepfakes and synthetic media. Analysis of editorial innovations and new formats.
Let's start by saying that journalism is not in trouble. It is going through a period of multiple opportunities. Digital opens up new perspectives and new formats for the creative minds. Digital brings mobility and extends it in the gesture to facilitate access to content. The public now has access to the largest source of information in its history and finally participates in the global discussion. Information circulates in a flash of a second around the world and can reach anyone on the surface of the globe.
In reality, the crisis we are experiencing affects mainly the publishing industry. The newspapers themselves. The editorial staff and their cohort of journalists are not very comfortable with change. They have difficulty adapting to the new practices and habits of their audience and often they struggle to recognize certain innovations as positive factors for change. Journalists need to change their practices and realize the special place, the new role they will have in the news chain. They must embrace emerging techniques without denying their past. The challenge now and for the years to come is – amongst others – to combine the legacy of the past with modern practices. Newsrooms need to open up to diversity to get a fresh and more grounded view of the different parts of our society. They need to develop stronger relationships with their audience and stop considering them as subscribers by treating them as beneficiaries from a public service of information. To do so, the news ecosystem needs to be reinvented by bringing in different skills from other disciplines, organizing dialogue with these new elements, and leading different cross-disciplinary work that the media of tomorrow will see in the light of day.
Combining design methods and journalism fundamental techniques and principles to bring out the new practice of digital journalism. 
The goal of this publication is to look beyond tools and techniques to get a better grasp of the digital culture the journalists have and how it affects their work. To do so, we first need to understand what's at stake with the digital transformation the media industry is trying to initiate. We need to feel the friction, the grip altering the course of a modern endeavor. We need to get that picture clear. It is also a question of identifying methodological, technical, economic, and narrative innovations and the mechanisms that impose a renewal of ethical rules. The in-depth questioning of the place of the public, the journalist, information and the media in our societies. Finally, it is a question of providing elements for reflection and then a concrete methodological framework to put into practice.
The reflection that leads today to Journalism.design goes back to 2009.
As a photojournalist, correspondent in the United States, I have been looking for new ways to tell the events I have been covering through photography for almost 10 years. In 2009, I discovered a new type of narration combining different types of media in a coherent and complementary approach. A narration adapted to my desire to marry a strong penchant for new technologies and the visual language of photography: transmedia narration.
Transmedia storytelling, draws its foundations from a multidisciplinary approach and relies on a number of methodologies inherited from the world of audiovisual production, entrepreneurship, and agile methods used in the web development industry. This multi-disciplinary approach seduces me immediately. I find in it the structuring springs that are missing in the practice of journalism and I immediately see the answers to the issues that are stirring the world of journalism.
My thoughts on the methodological structuring of creation using agile methods continues in 2010. For several months, I devour all the available literature on the design of transmedia projects, from audiovisual production manuals to web design manuals in "agile" mode. While writing Moneocracy, I try to implement some techniques and instill some good methodological practices, I seize the tools, my conviction is forged: design and narration are made to walk hand in hand. At the same time, within Storycode Paris (whose concept I am bringing to France and co-founding the first chapter outside New York in 2013), I am setting up, with other volunteers, techniques that we are refining and that rely directly on agile methods.
The goal: to help authors, through story hackathons, to design complete transmedia franchises. From the ideation phase to the distribution strategy of the franchise. These methods are refined from 2011 to 2015 and are regularly tested during "story hackathons" in which France Tv, Arte, or Radio France have been partners. These methods are inspired by Alexander Osterwalder's "Business canvas", UX design and UX strategy techniques, agile methods, and other influences from the world of startups. At the beginning of 2016, I create Storydesign.fr whose raison d'être is to aggregate the 6 years of experience accumulated in the field of new writing.
The election of Donald Trump at the end of 2016 has turned everything upside down. I decided to redirect the efforts of storydesign towards journalism by creating "Journalism.design".
Gérald Holubowicz
Ten years of photojournalism and almost as much in new media feed my professional career.
In love with photographic and animated images, attached to narration and strong experiences, I develop through my collaborations a multi-platform expertise integrating the narrative, technical and experiential dimensions necessary for the continued engagement of web audiences. I join the teams as a digital media content strategist or as a news products designer and help them translate their editorial project, mainly on the web, but without digital being a limit. Since 2018, I am a Product Manager specialized in editorial innovation and mobility.